About Us
Just a girl that loves art!
Growing up and living in the Northwest I am surrounded by mountains, water and trees. Inspired by nature, my passions include a wide variety of art mediums including: graphic design, surface pattern design, mixed media, painting, linocut, photography and clay. I enjoy creating fun and quirky art that hopefully makes you smile.
After creating kids menus at a previous job, I realized that I also enjoy making fun puzzles and games. So in addition to art, I also can be found making kids activity puzzle and game books.
FIND US ONLINE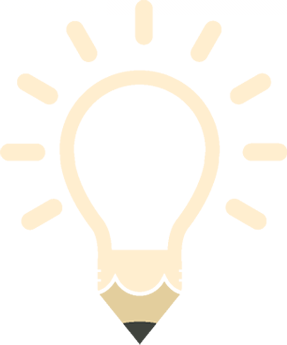 Creative ideas
WHYITSME DESIGN ON AMAZON
My complete t-shirt portfolio as well as phone accessories, tote bags, pillows and notebooks. For best results on Amazon search type: Whyitsme Design + ___ (your niche)

WHYITSME DESIGN ON ETSY
Fun t-shirts and mugs for both adults and youth. You can also find one of a kind jewelry art.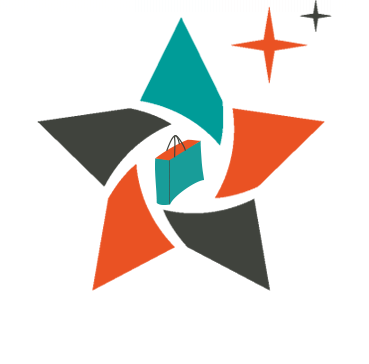 SHOPPING

FIND WHYITSME DESIGN
ONLINE LOCATIONS